Lighting control products can be found in most high quality visual environments including hotels, restaurants, retail shopping developments, places of worship, conference centres, office buildings, ocean liners, theme parks, 'smart' homes and much more.
Our focus is to meet your system control needs, no matter how complex or simple, through innovation, reliability and flexibility.
Our powerful, yet easy to use software, graphical interfaces, elegant control panels and behind the scenes management applications are backed up by a team of customer support, and commissioning engineers.
Our extensive range of products will switch or dim to control all load types, bringing high quality environments to life whilst saving energy too.
All our systems are designed to be practical and cost effective to install and to live with. The built in flexibility of our distributed intelligence systems means that systems are both expandable and upgradeable throughout the life of any modern building as it adapts to changing patterns of use.
News
Coca-Cola Arena - 100% LED, 100% teamwork >
Sunday 5th July, 2020
The new Coca-Cola Arena in Dubai – recent winner of a Mondo*DR's 2020 EMEA & APAC Awards – unites three dynamic, industry-leading lighting brands from Cooper Lighting Solutions – Zero 88 for entertainment-style control, iLight for architectural-style control and Ephesus LED sports lights.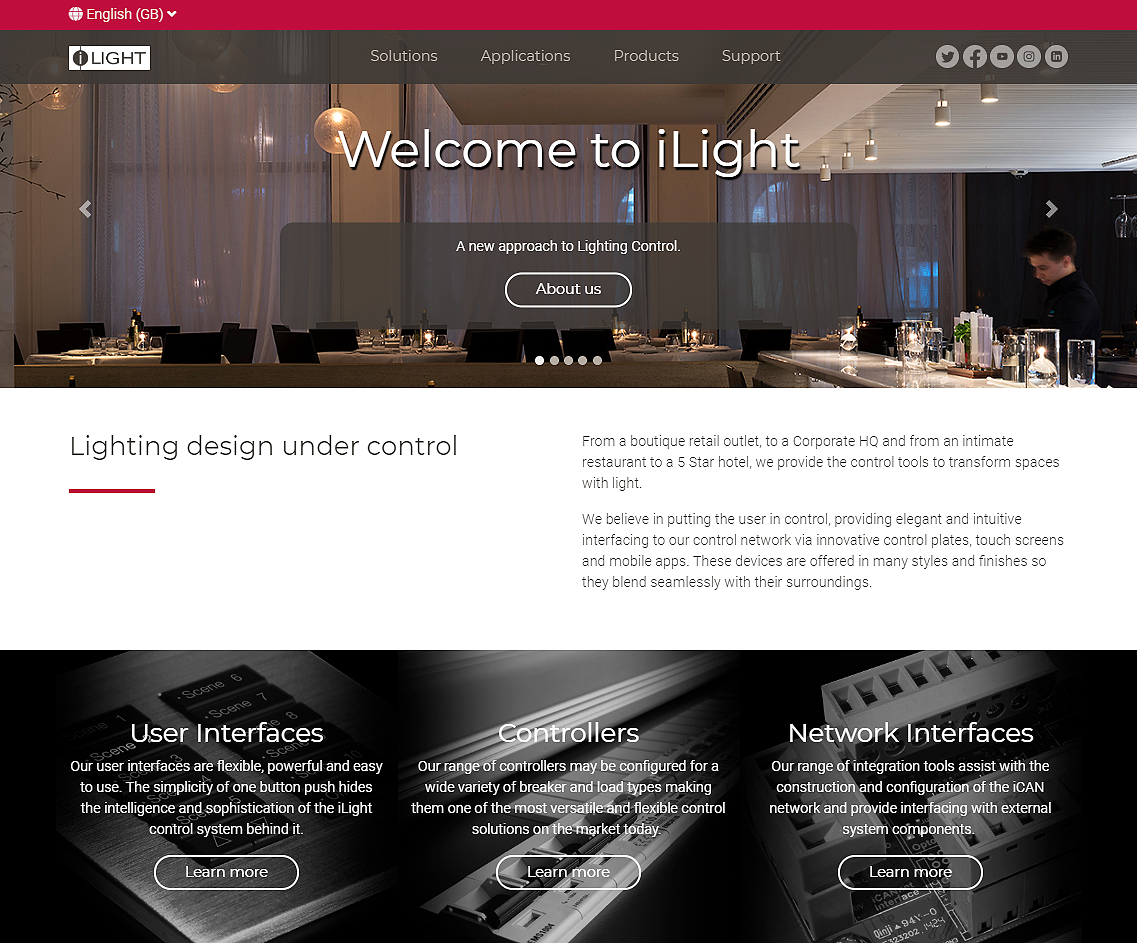 New website
iLight launch new website >
Friday 13th March, 2020
iLight launches new rebranded website in line with Zero 88's recently launched website and to celebrate the completion of becoming part of Cooper Lighting Solutions.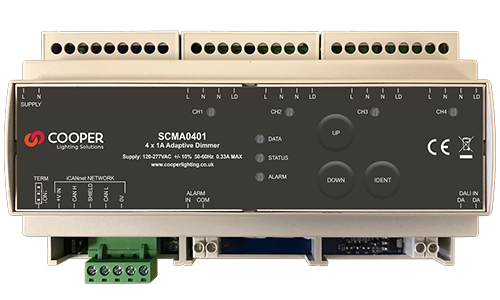 Product News
New SCMA0401 >
Monday 9th March, 2020
Designed and tested to meet the unique demands of mains dimmable LED the SCMA0401 is the ideal solution for your lighting control needs. With our Patent Pending* "iLight Adapt" trailing edge technology the SCMA0401 will adapt to the particular characteristics of each connected LED load to deliver the best possible dimming performance and compatibility.