Enterprise Suite is a set of software packages for the control and operation of iLight and iLumin lighting control systems.
There are three packages available with different levels of control capability to cater for even the most complex lighting control systems.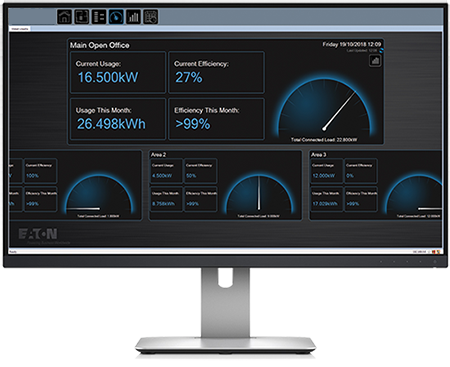 Enterprise Operate
Enterprise Operate is designed to give powerful user control through a simple intuitive customised graphical interface. Actions may be manually controlled or scheduled for specific day/dates and times using the powerful astronomical timeclock scheduler.
Enterprise Floorplan
Enterprise Floorplan adds the ability to import building and campus wide floor plans for additional control and feedback on system health.
Enterprise Suite
Enterprise Suite Complete with Server includes energy usage displays and advanced graphs for greater insight into system energy consumption and space usage of the facility.