We've got it all under control. Creatively translating our clients' lighting visions into reality is at the heart of what we do.
To achieve this we have recruited experts into all areas of our business from design to manufacture, sales to support. This knowledge base enables iLight to understand all aspects of lighting control and helps us assess the needs of and work with lighting designers, consulting engineers, developers and installers.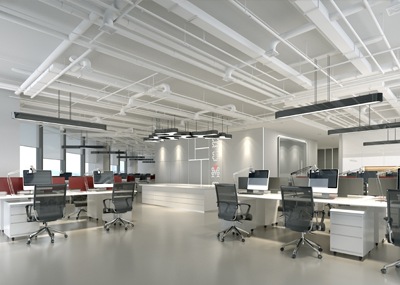 iLight control products can be found in any environment where pre-programmed or timed lighting control is required. There are a huge variety of applications including office buildings, industrial spaces, hospitals, airports, universities, shopping developments, conference centres, places of worship, hotels, ocean liners, restaurants, theme parks and 'Smart' homes.
We have experience in providing solutions for building management systems, for environments where energy management is key, for creating ambient lighting for residential, hotel and restaurant environments, large scale dramatic architectural lighting and fully integrated entertainment systems.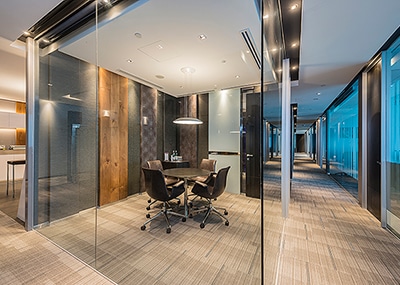 The power, intelligence and breadth of our product range is extensive; from powerful yet easy to use software, to elegant control panels and a range of source controllers to dim and control all load types and save energy. What's more, as our products are both practical and upgradeable, they are easy to install and economical to own.
For nearly 50 years our staff have led the way setting exacting standards of service. We pride ourselves on providing rapid response to enquiries, detailed quotations and AutoCAD system drawings as well as our helpful customer support, experienced commissioning teams and flexible 24 hour maintenance contracts to complete the equation.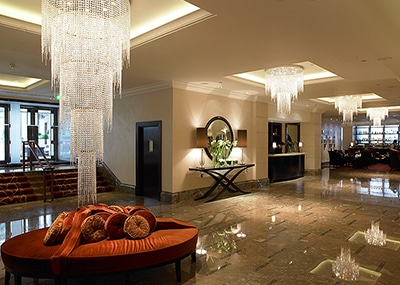 iLight has an established reputation as one of the leaders within the lighting controls industry. From flagship commercial projects to globally renowned hotel complexes we have undertaken a vast array of projects throughout the world.
Projects include: One New Change (London), Swedbank Headquarters (Stockholm), PWC (London), Heathrow Terminal 5, The Royal Exchange (London), Great Ormond Street Hospital (London), Atlantis, The Palm (Dubai), Burj al Arab (Dubai), Conference Palace Hotel (Abu Dhabi), Medinah Hotel (Saudi Arabia), Saint Vincent Casino (Italy), London City University (UK), The World Resort Ship (Norway), Van Gogh Museum (Amsterdam), and major hotel chains such as Hyatt, Hilton, Holiday Inn and Intercontinental. View our extensive project portfolio here
A BRAND OF
Signify
Signify is the world leader in lighting for professionals, consumers and lighting for the Internet of Things. Our energy efficient lighting products, systems and services enable our customers to enjoy a superior quality of light, and make people's lives safer and more comfortable, businesses more productive and cities more livable.