Lighting design under control
From a boutique retail outlet, to a Corporate HQ and from an intimate restaurant to a 7 Star hotel, we provide the control tools to transform spaces with light.
We believe in putting the user in control, providing elegant and intuitive interfacing to our control network via innovative control plates, touch screens and mobile apps. These devices are offered in many styles and finishes so they blend seamlessly with their surroundings.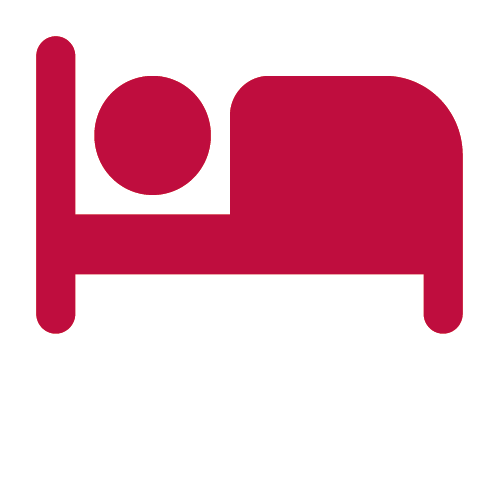 Hotels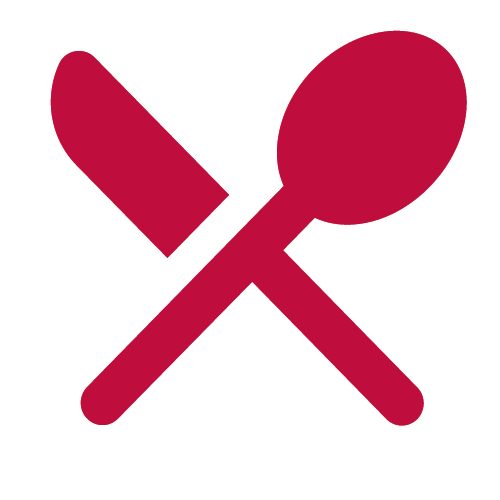 Restaurants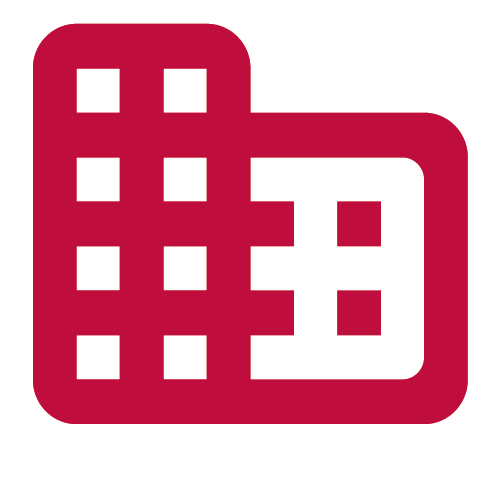 Offices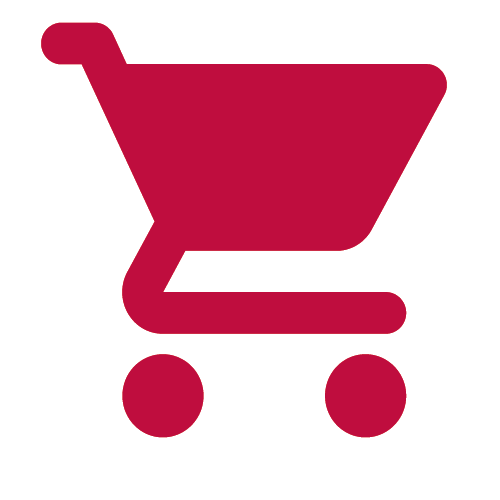 Retail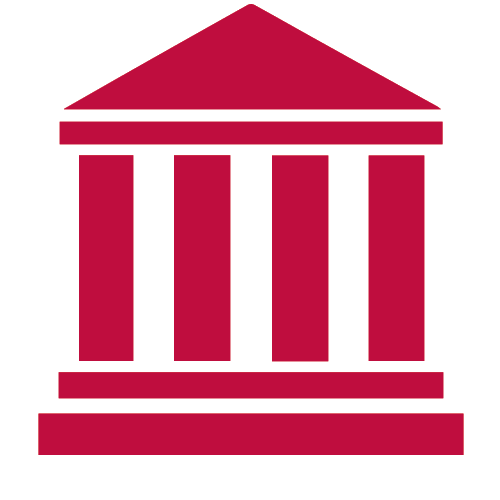 Heritage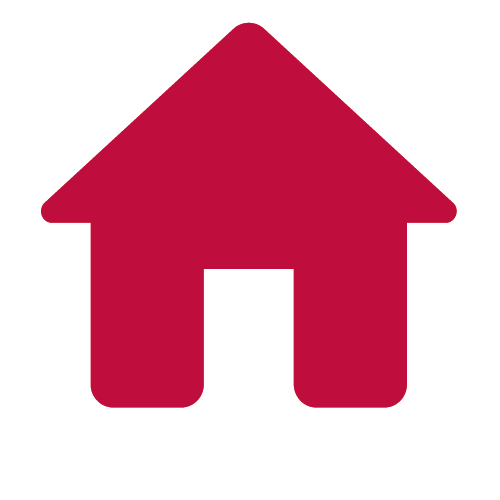 Private Residences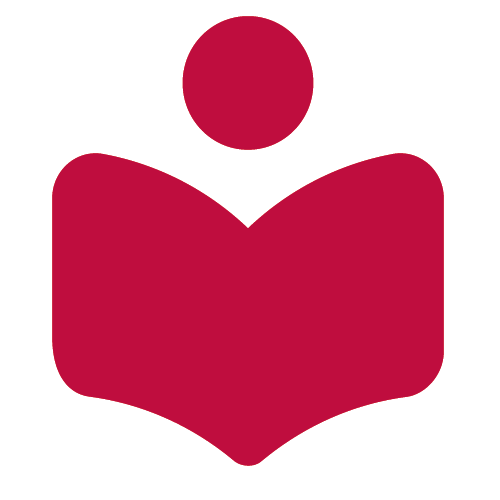 Museums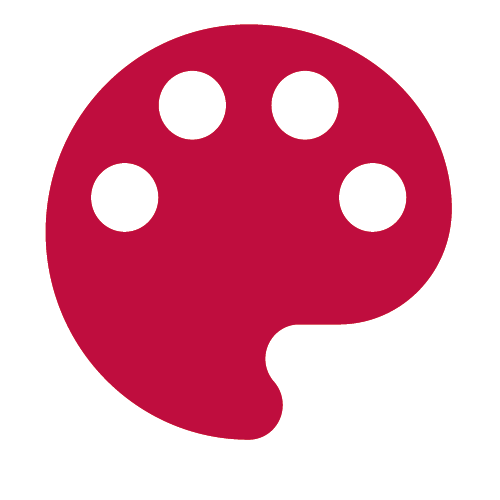 Galleries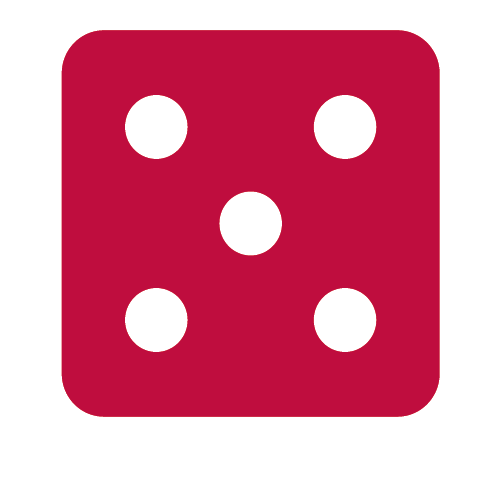 Casinos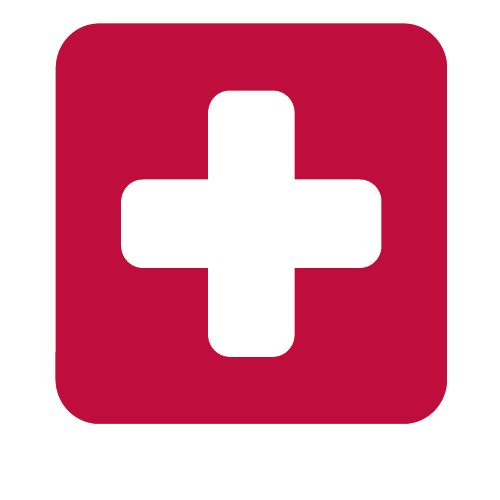 Healthcare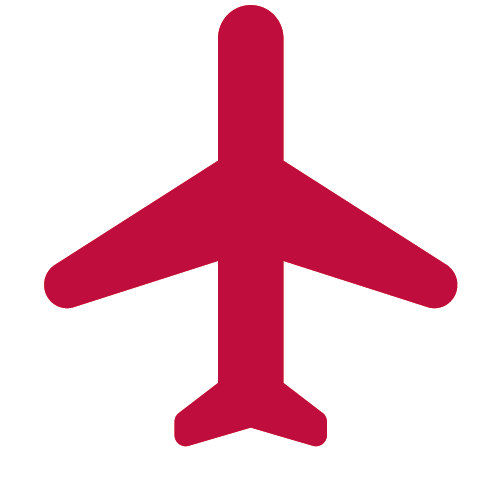 Airports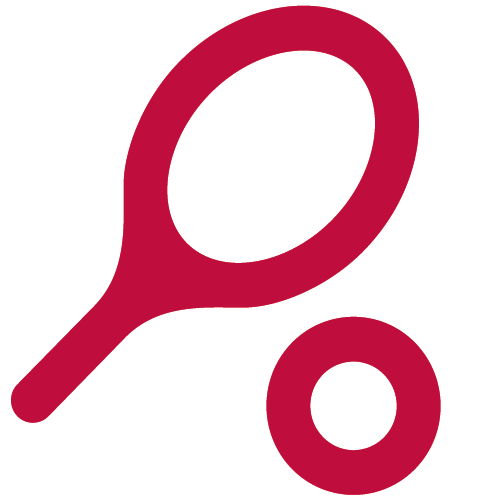 Sports Venues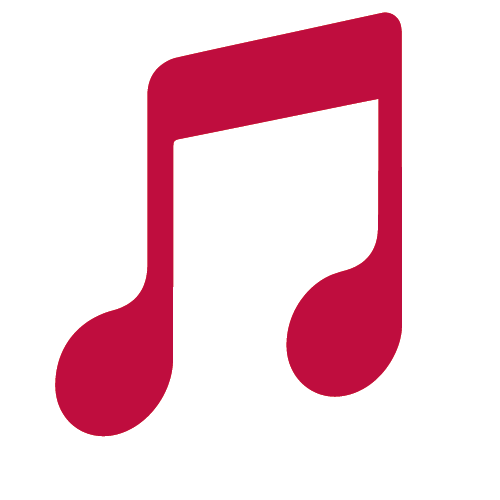 Clubs & Bars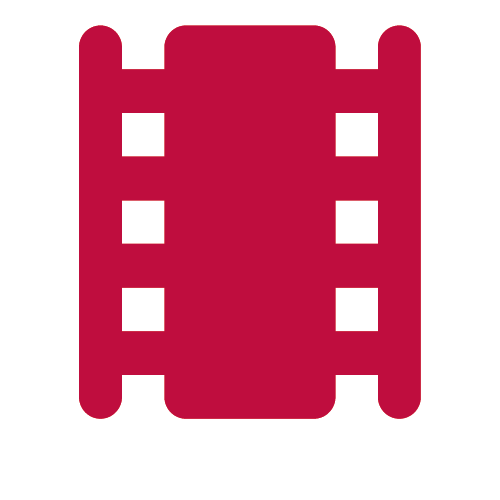 Cinemas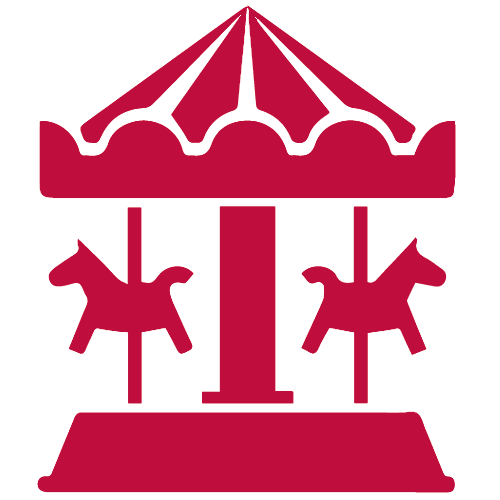 Attractions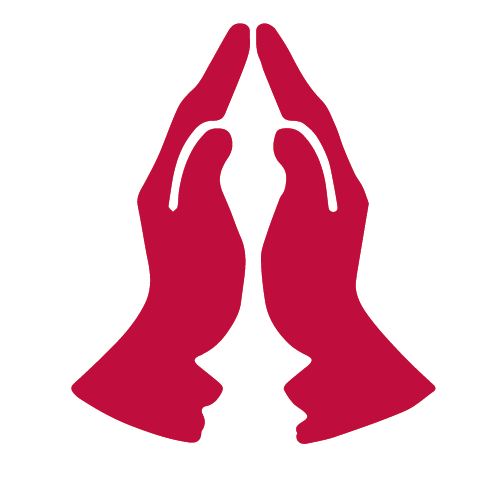 Worship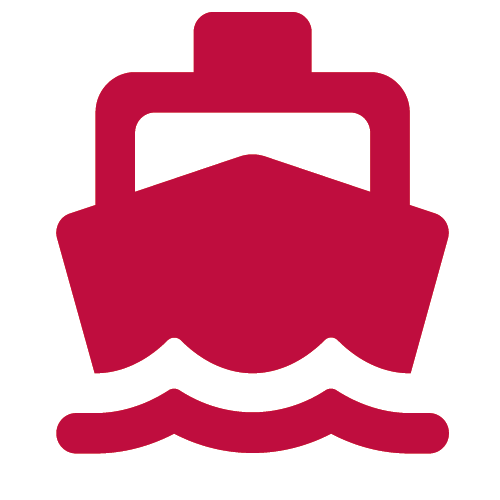 Ships & Yachts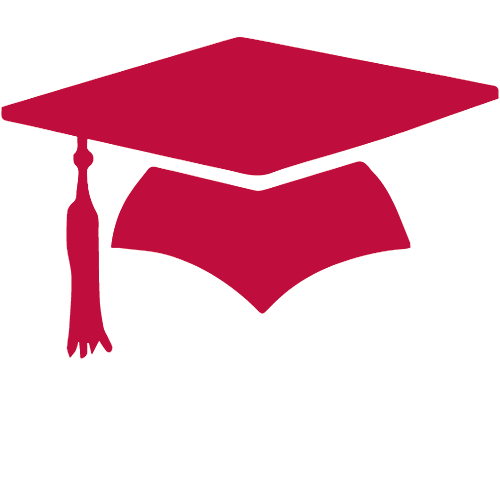 Education
News
Coca-Cola Arena - 100% LED, 100% teamwork >
Sunday 5th July, 2020
The new Coca-Cola Arena in Dubai – recent winner of a Mondo*DR's 2020 EMEA & APAC Awards – unites three dynamic, industry-leading lighting brands from Cooper Lighting Solutions – Zero 88 for entertainment-style control, iLight for architectural-style control and Ephesus LED sports lights.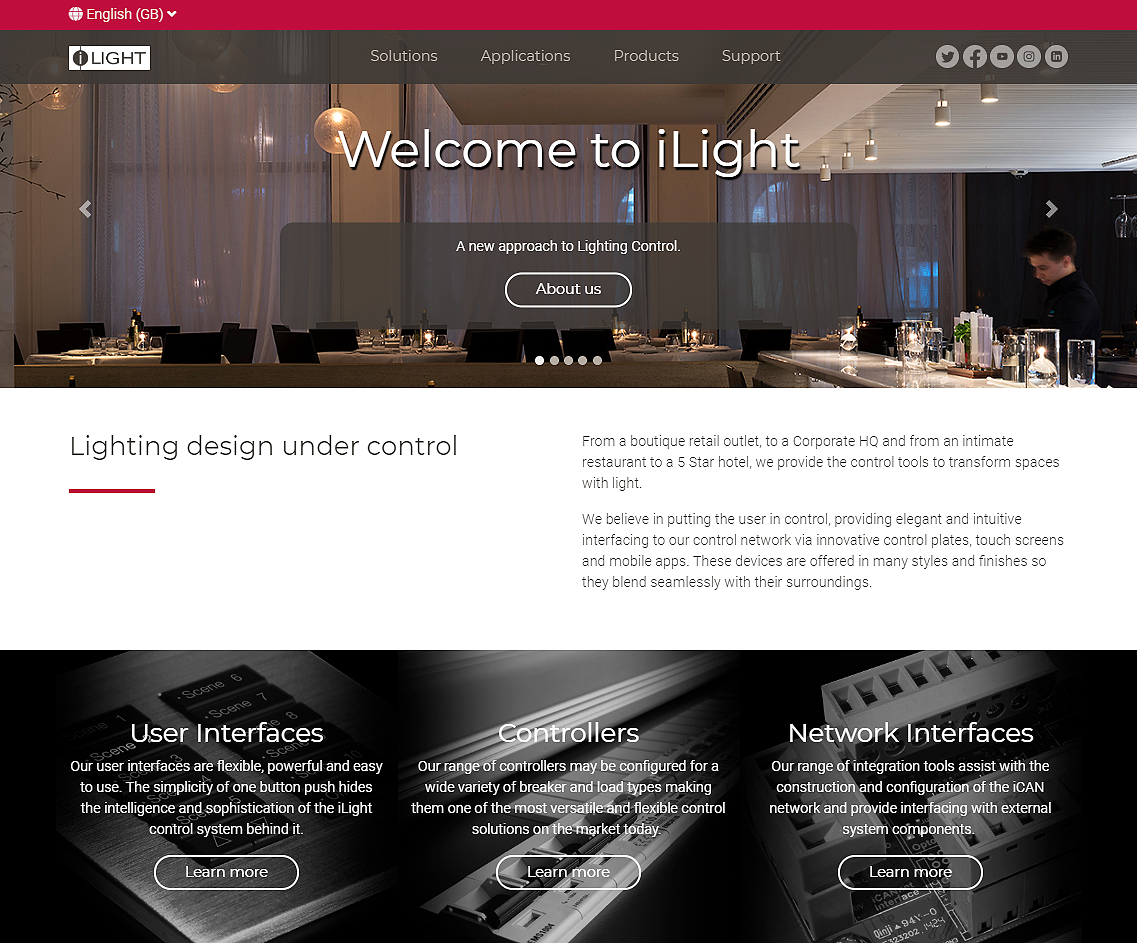 New website
iLight launch new website >
Friday 13th March, 2020
iLight launches new rebranded website in line with Zero 88's recently launched website and to celebrate the completion of becoming part of Cooper Lighting Solutions.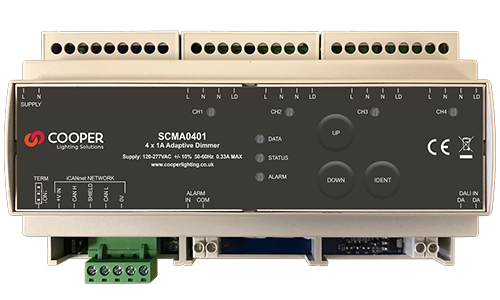 Product News
New SCMA0401 >
Monday 9th March, 2020
Designed and tested to meet the unique demands of mains dimmable LED the SCMA0401 is the ideal solution for your lighting control needs. With our Patent Pending* "iLight Adapt" trailing edge technology the SCMA0401 will adapt to the particular characteristics of each connected LED load to deliver the best possible dimming performance and compatibility.