iLight user interfaces are flexible, powerful and easy to use. The simplicity of one button push hides the intelligence and sophistication of the iLight control system behind it; no matter how complex the change.
A single button may instigate a series of timed events, colour changes or dynamic effects, or simply select pre-set levels and scenes to make great lighting design repeatable time after time.
Panels may be configured to match virtually any specification or finish. Touchscreens extend control capabilities with custom graphics and multiple pages to deliver against the most demanding customer requirement. All standard panels are supplied pre-loaded with a basic program for immediate use and to allow on-site testing prior to commissioning.
iLight control panels also integrate with AV, HVAC, shading and Building Management Systems for an elegant, seamless building wide control solution.
Control plates
Sencia
Sencia is a range of highly refined control panels designed for good looks and flexibility. Buttons are backlit, with engraved text or graphic legends. They can be personalised with client text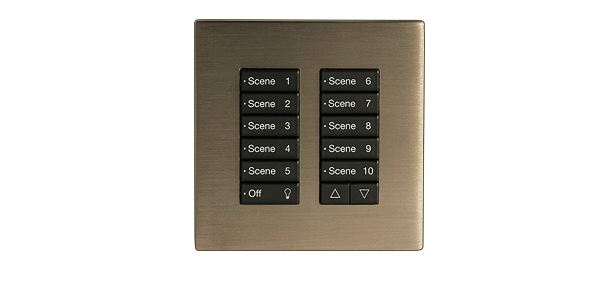 Control Plates
Classic
Classic control plates are supplied with Series 3 screwless fixing face plates available in many different finishes and configurations and with integral blue LED indicators.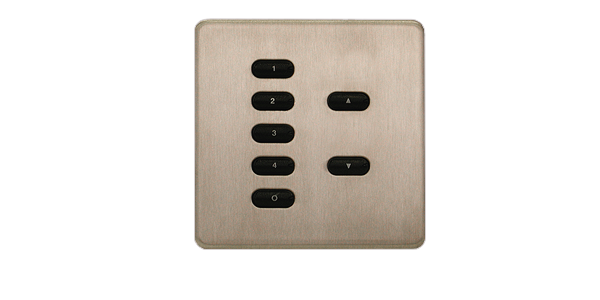 Control Plates
Ineo
Ineo control plates are a versatile range of specification grade control panels that set new standards in intuitive layout and operation.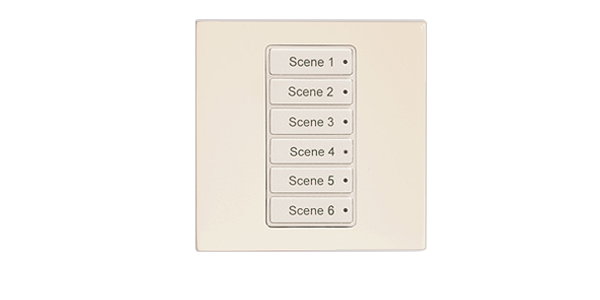 8" capacitive LCD touchscreen
TSE80
The TSE80 touchscreen is a flexible device which provides an intuitive "user friendly" method of interfacing to the iLight control system providing virtually limitless flexibility of system configuration and control.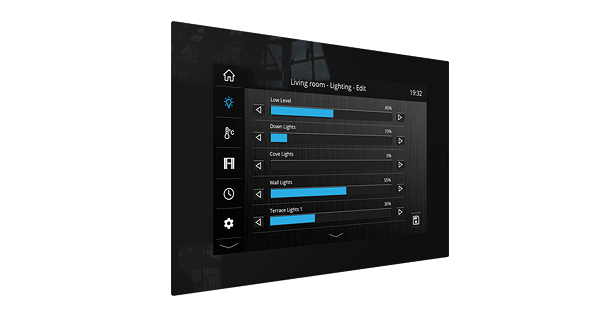 4" TFT LCD touchscreen
TSG40
The TSG40 colour touchscreen delivers complete room control. Intuitive touchscreen pages allow the user to set room lighting scenes, heating, cooling, blind and curtain settings.