Offices
Enhance energy saving by incorporating dimming, time schedules, daylight sensors and occupancy detectors. A choice of cabinet and DINrail power control solutions maintain maximum design and implementation flexibility.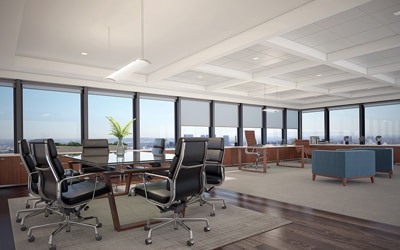 Shopping Centres
Adjust lighting schedules according to daily, weekly and seasonal daylight using astronomical time clocks. Centralise system control whilst load management power switching is widely distributed across the site.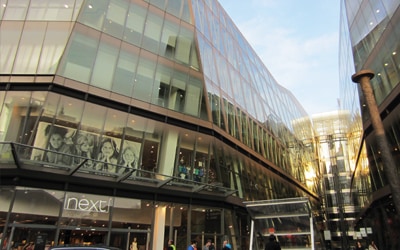 Airports & Stations
iLight supports large networks of switching and dimming control using fluorescent, discharge and mixed lighting sources with industry standard protocols including 1-10V, DSI, DALI, DMX, RS232, RS485 & Ethernet. Monitor and view network performance using iCANview.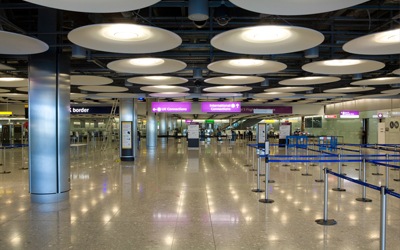 Schools & Colleges
Effortlessly select pre-programmed scenes in class rooms. Integrate with audio visual equipment including screens, blinds and curtains. Control lighting on demand and with occupancy detection and daylight thresholds for maximising energy savings.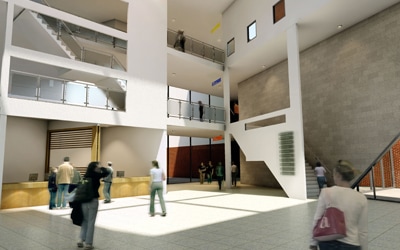 Hospitals
iLight can provide bedside and central ward lighting control as well as delivering efficient wiring schemes that will Integrate with BMS and alarm systems for emergency light settings.