Private Residences
Outstanding building design calls for uncompromising attention to detail. The comprehensive range of iLight control plate configurations deliver exactly the right layout, buttons and finishes. Our extensive custom capability caters for even the most demanding interior design schemes.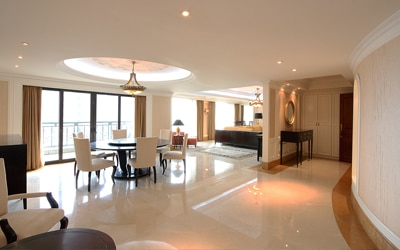 Luxury apartments
Incorporate one or more colour LCD touchscreen controllers for maximum control of your space. Custom graphic layouts can deliver virtually limitless control options including extending control functions to the heating, shading, security and AV systems within the apartment.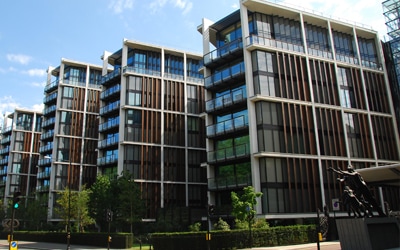 Yachts
The extensive range of iLight source controllers includes units for control of low wattage and even LED sources. Control protocols include 1-10V, DSI, DALI & DMX. Delta options are available.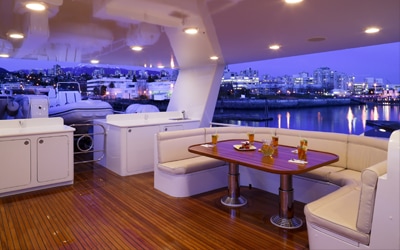 Suites
Intuitive plate layouts ensure instant recognition and usability for first time users. Control lighting, shading and heating from one control plate. Rooms & suites can either be as stand alone systems or integrated into a hotel wide network.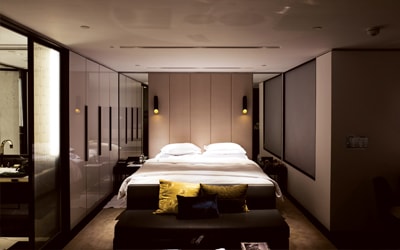 Home cinemas
Where integration is needed with centralised AV systems, iLight offers a number of choices for efficient two way communication ensuring the lighting control network is fully integrated with video, audio and screen setups.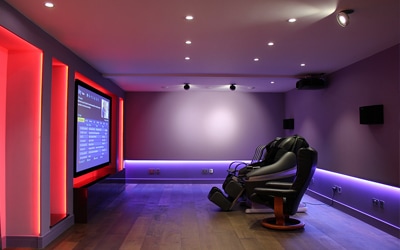 Smarthomes
Smart Home owners increasingly expect fully integrated controls in their homes. With iLight's scalable solutions, control of lighting, motorised curtains & blinds, audio visual & heating systems becomes possible.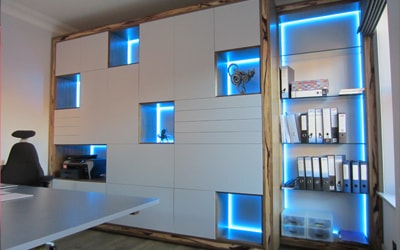 Pools & Gymnasiums
Relax with pre-programmed controlled colour changing and pool side mood lighting. Power control includes options for RCD & RCBO circuit protection.