News
Greengate 230V moves to iLight
Monday 16th August, 2021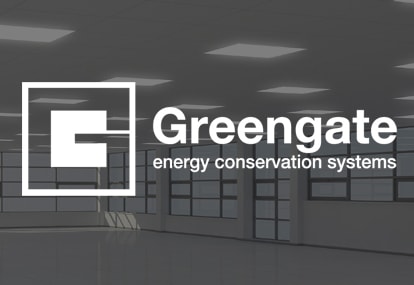 Greengate 230V moves to iLight
Greengate 230V is now part of the iLight brand providing one unified lighting control solution for commercial and architectural applications.

Same people, same service, new brand name.
Greengate 120V will continue to trade as part of the North American portfolio within Cooper Lighting Solutions https://www.cooperlighting.com/global/brands/greengate
We have combined the extensive functionality of the iLight and Greengate 230V brands to deliver a lighting control solution which exceeds the demands and expectations of a modern commercial environment.
Drawing on the best of both product series and software solutions our commercial offering has further evolved to support specifiers, lighting designers and building owners to create a truly sustainable and smart workspace.
iLight provides a firm foundation for any IoT enabled building, providing insight to building use and space utilisation without compromising user experience and control functionality. These insights can be used to drive efficiencies and create substantial savings whilst the wider control solution promotes a conducive working environment.
iLight Intelligent Controls
Pluggable and hardwired lighting controls
Networked and Standalone solutions
Extensive range of intuitive user interfaces and touchscreens
Tuneable White control
Advanced scheduling
Native heating, cooling and shading controls
Building wide integration with BMS, PMS and third-party devices